Traveler and Friends GIFs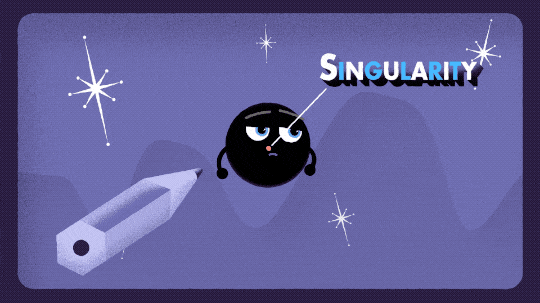 Credit:
NASA's Goddard Space Flight Center
Published:
April 12, 2023
This page provides social media assets used during previous celebrations of Black Hole Week. The world of Black Hole Week is populated by a fun bunch of characters, including a little blue explorer (called the Traveler) and their cosmic friends.
Below, you'll find tons of GIFs to download and use if you want to join in!