Stellar-mass Black Hole Birds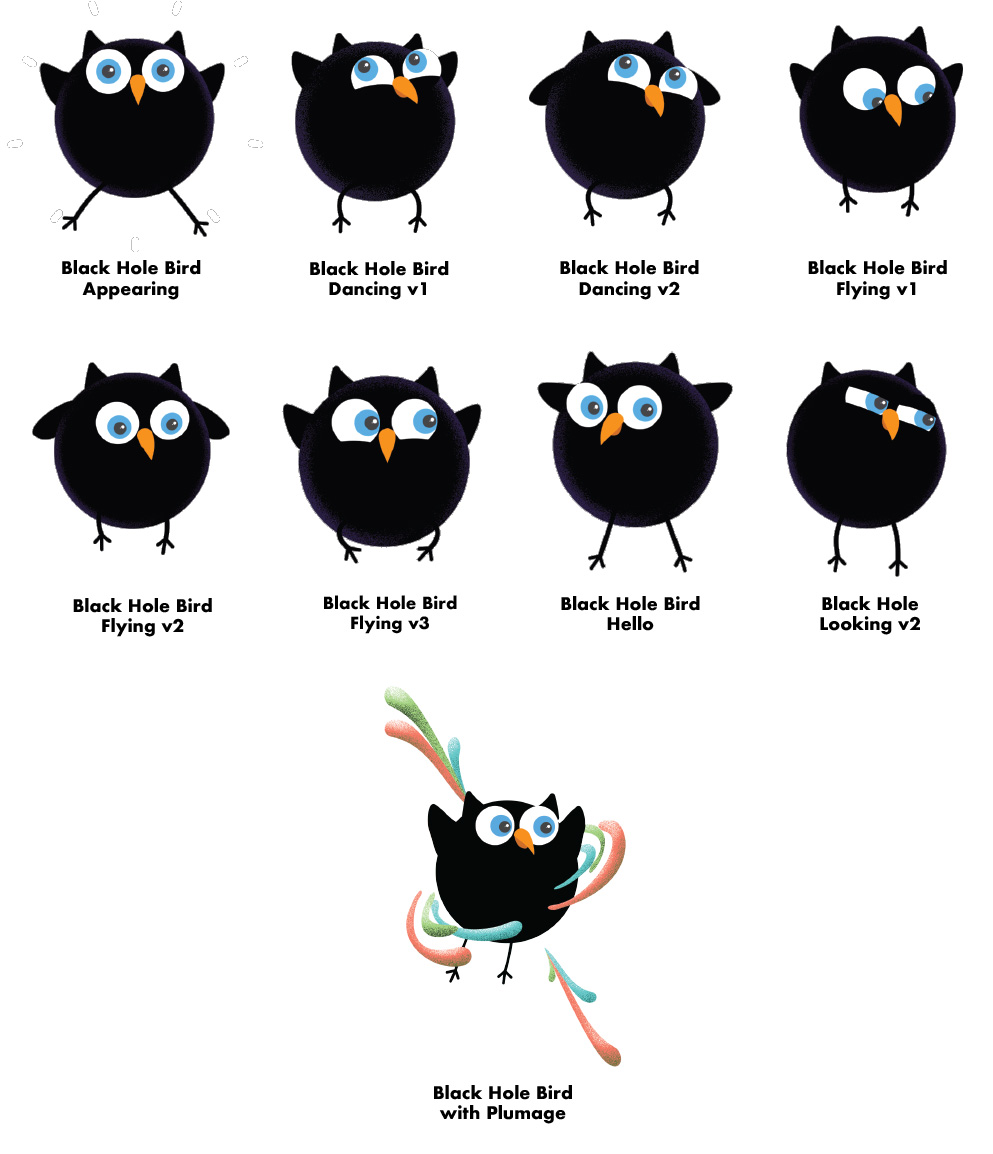 Credit:
NASA's Goddard Space Flight Center
Published:
April 11, 2023
These little black hole birds are a fun-loving bunch! They're happy to either flit about by themselves or grab a nearby friend for an orbital dance. They also love showing off their plumage in the form of accretion disks or jets.