NASA's Swift Spies Comet Lulin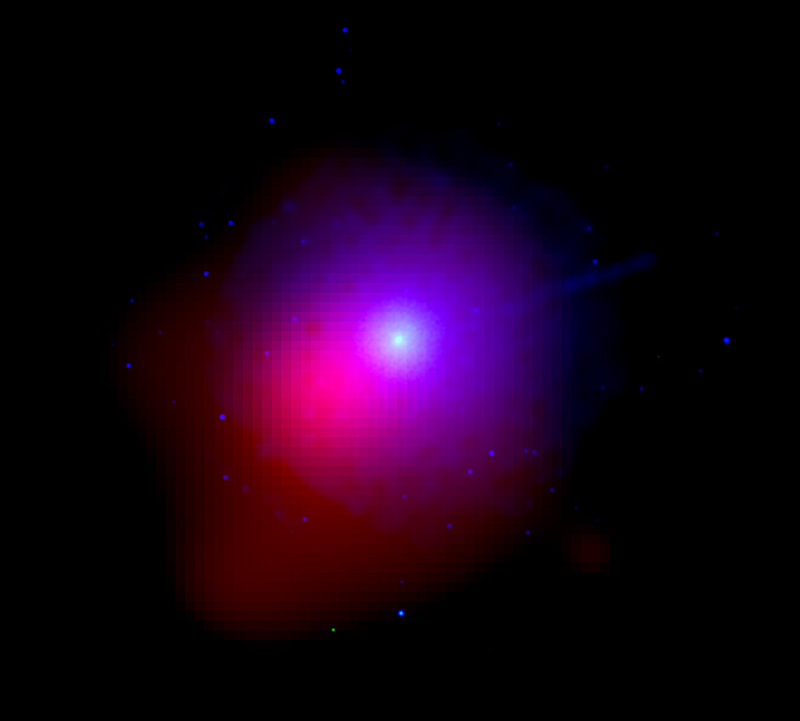 Credit:
NASA/Swift/Univ. of Leicester/Bodewits et al.
Published:
February 20, 2009
This image of Comet Lulin, taken Jan. 28, 2009, merges data acquired by NASA's Neil Gehrels Swift Observatory's Ultraviolet/Optical Telescope (blue and green) and X-Ray Telescope (red). At the time of the observation, the comet was 99.5 million miles from Earth and 115.3 million miles from the Sun.
More information: https://www.nasa.gov/mission_pages/swift/bursts/lulin.html